On Friday, September 22, 2017, at the meeting of the Academic Council of the University, two foreign professors were ceremoniously given the title of the Honorary Doctors of the University.
By the decision of the Academic Council of ONMedU the title of the Honorary Doctor of the University was given to Professor Sir Sabaratnam Arulkumaran – Immediate Past-President of FIGO, Honorary, international fellow of AOGU and to Professor Wolfgang Holzgreve – Medical Director and CEO University of Bonn, Medical Center, Honorary international fellow of AOGU.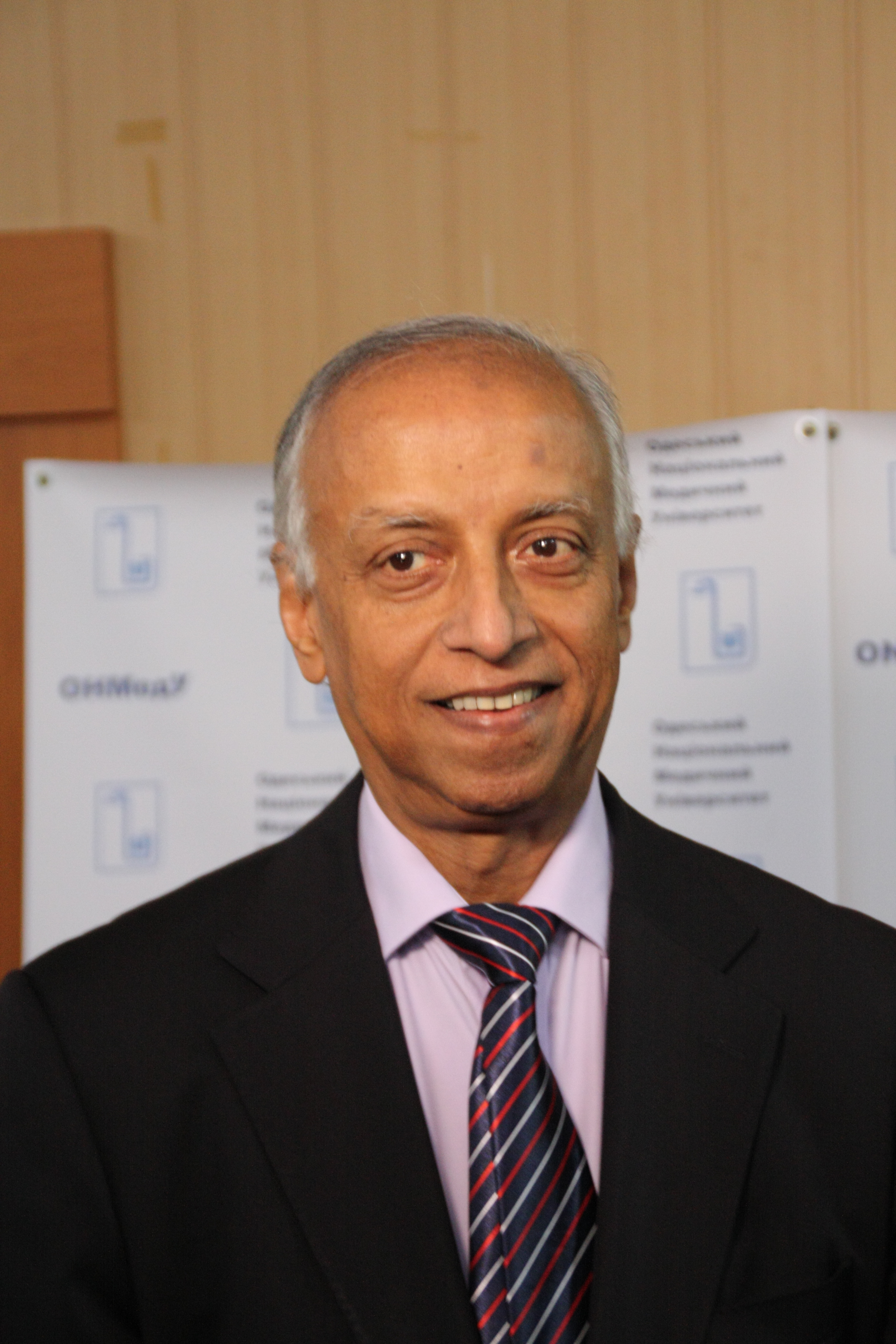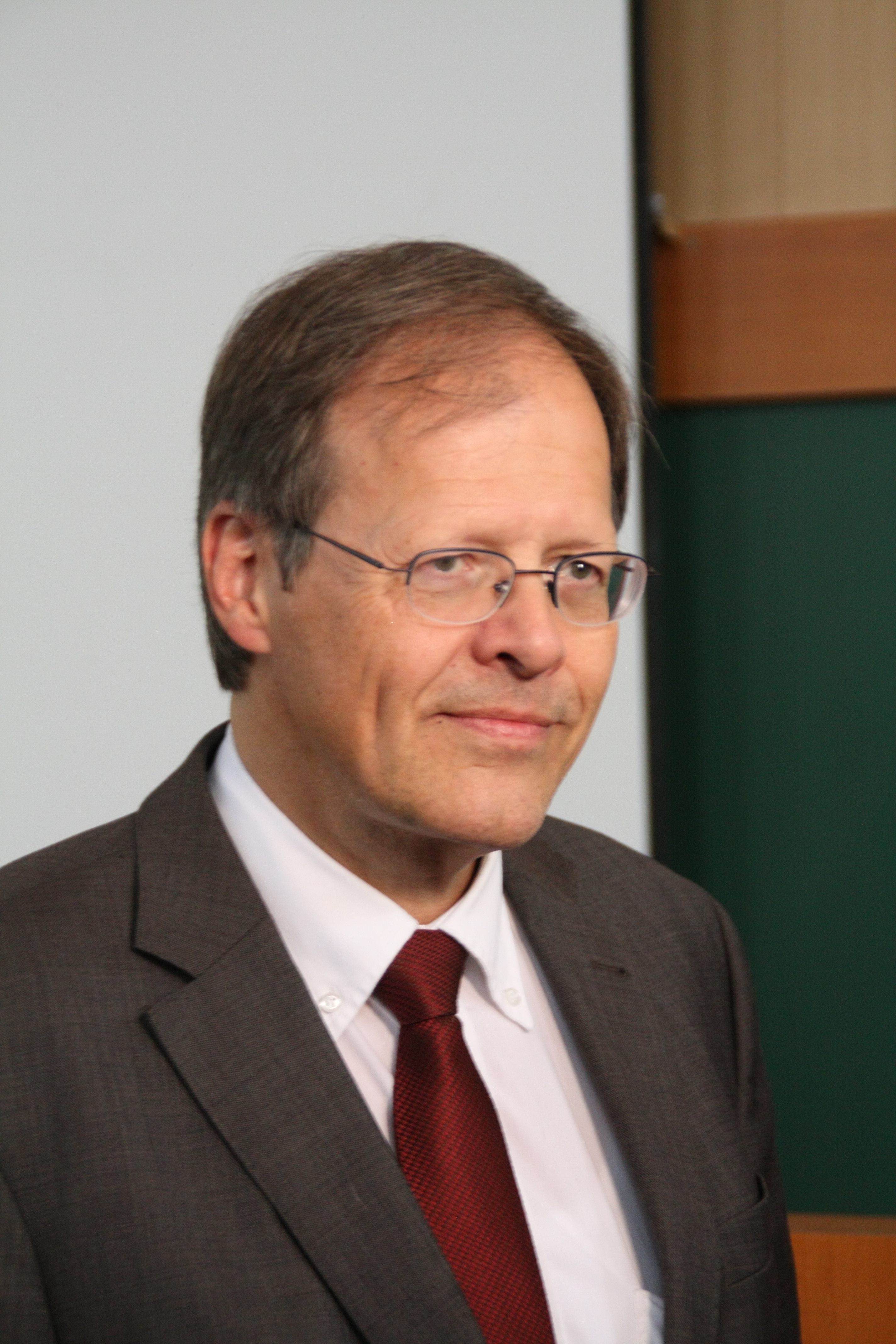 The Honorary Doctors gave lectures on:
Fetal origins of adult diseases (Prof. Sir Sabaratnam Arulkumaran)
The revolution of Prenatal Medicine and recent developments in Non-invasive Prenatal Testing (Prof. Wolfgang Holzgreve)
Congratulations!